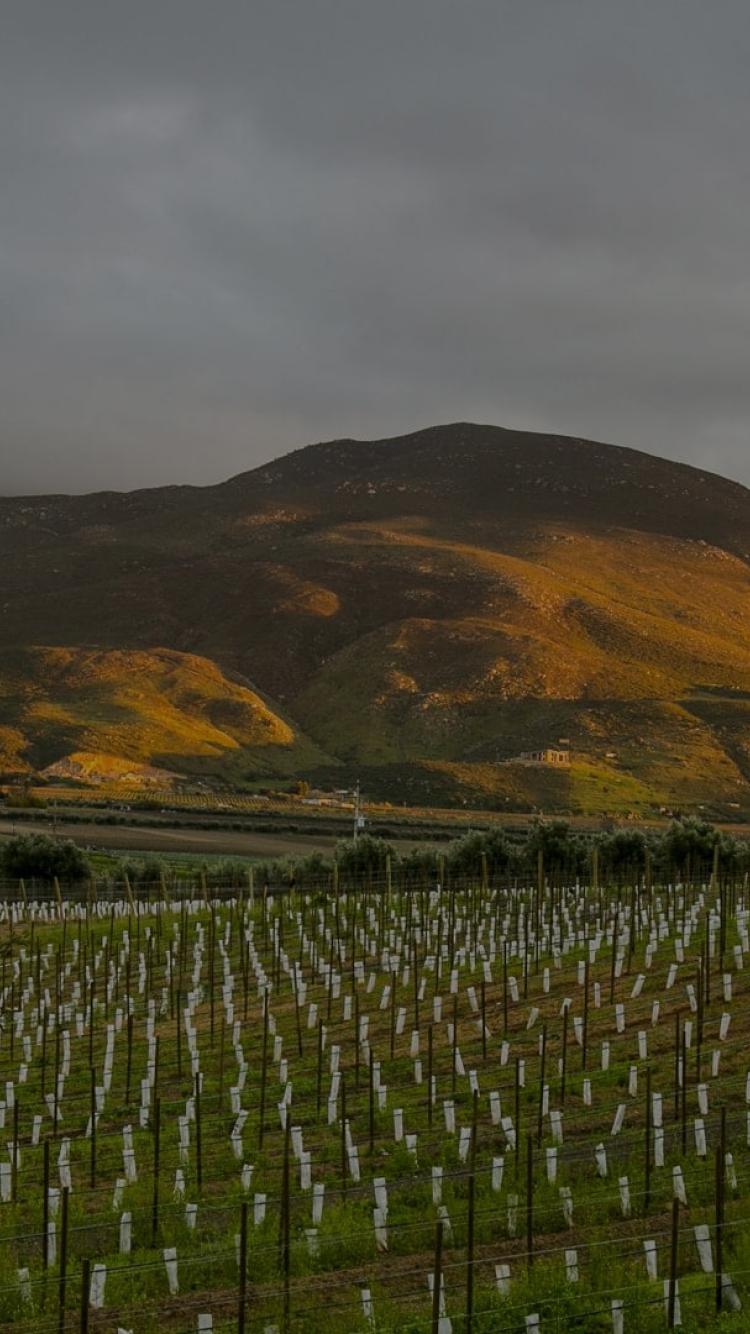 DOMECQ Wineries: 50 years spearheading Mexican wine
We owe ourselves to a land, to a culture, to a way of understanding the vine. We are living history of wine made in Mexico.
And we want you to be part of it
A winemaking experience in five chapters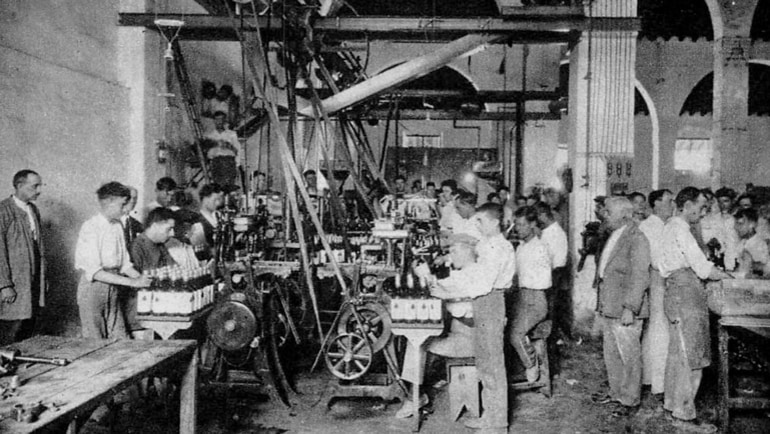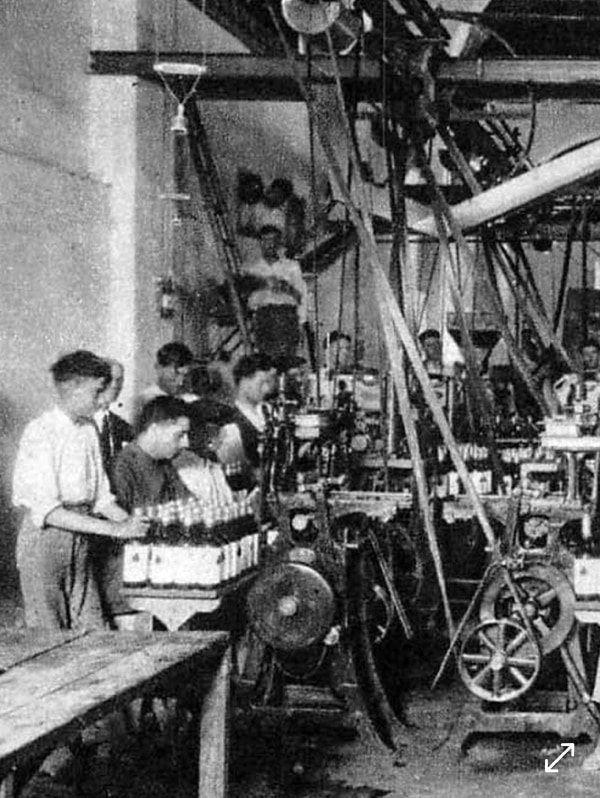 The man who dreamed about wine produced in Mexico
Every legend has an origin, just as every wine is born from a seed that opens its way to
bring us the very best of a chosen land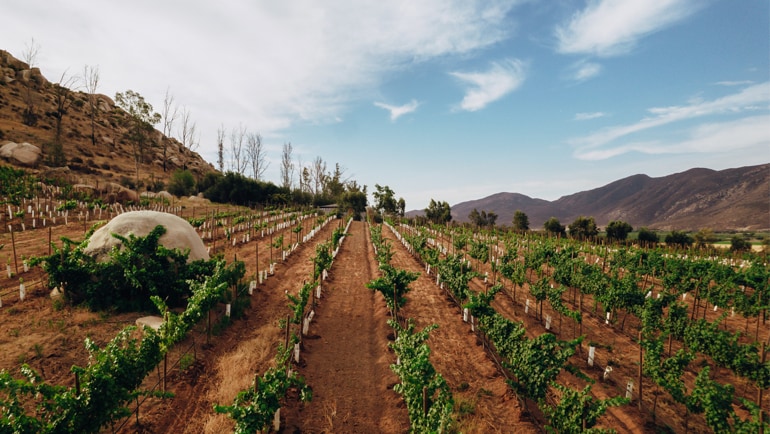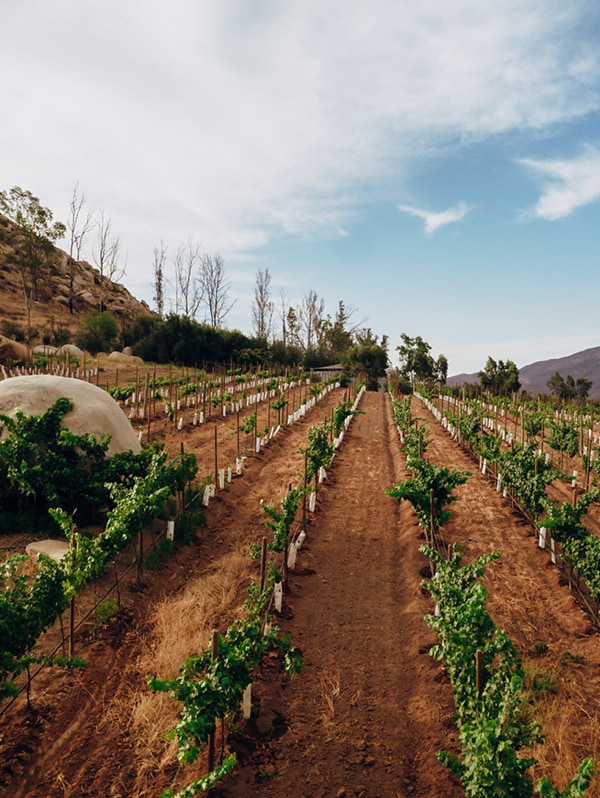 The land of Mexican wine
Wine is the sun that matures, the rain that waters or the land that provides food. The wine from Bodegas Domecq does not belong to us, but to the place that makes it so special.